High Quality 6800 Ball Bearings with Solid Oil
Solid oild bearings, also called molded oil bearings, solid lube bearings etc..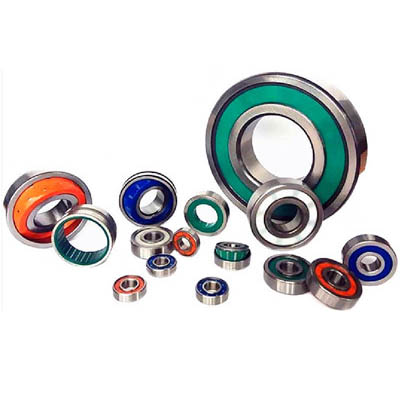 DMAG is the best solid lube bearing manufacturer in China. Contact us now.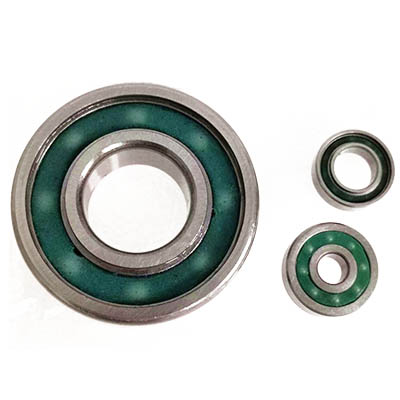 Having to refill your bearings with oil is so old school. These bearings are grease-free and have a longer operating life in dusty or water-filled environments. So with Molded-Oil Bearings, you'll never have to worry about cost of grease again.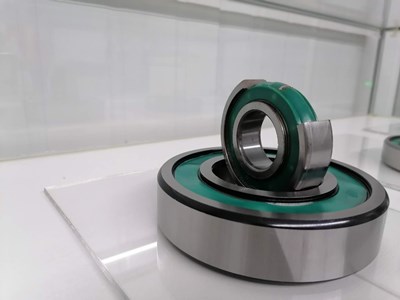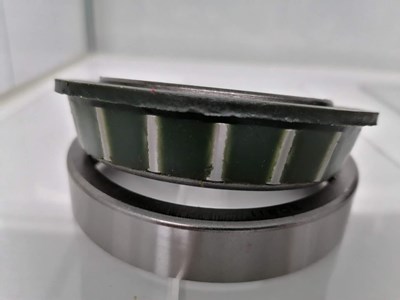 Bearings may face series of challenges under harsh conditions where high levels of moisture, dust and other contaminants such as corrosive detergent for high-pressure washing are real issues. Industries like food processing, paper mill and coal conveyor belt also place tough requirement on the bearings.
In conclusion, solid oil bearing is a suitable choice to meet the needs of these particular applications that often heavily exposed to water, dust and dirt. Solid oil as the polymer material moulded into the free space in the bearing. During the operation, oil is released into narrow gaps, which provides effective minimum quantity lubrication.
Types
We offer solid oil bearings in standard types, types for food industries, heavy types and low temperature types. Furthermore, other types of bearing with solid oil can be offered according to requirements of customers and specific applications.
  To sum up, there are top 5 features and advantages:
Extended lubricant life
Resists washout
Long service life
Virtually eliminates lubricant leakage
Protects against the penetration of contaminants
Quality Guarantee
We will communicate with customers and make sure the work condition of bearing and calculate the key data of the bearing using state-of-the-art software.
 Applications
1.Food industries
2.Filling machine
3.Applications require clean environment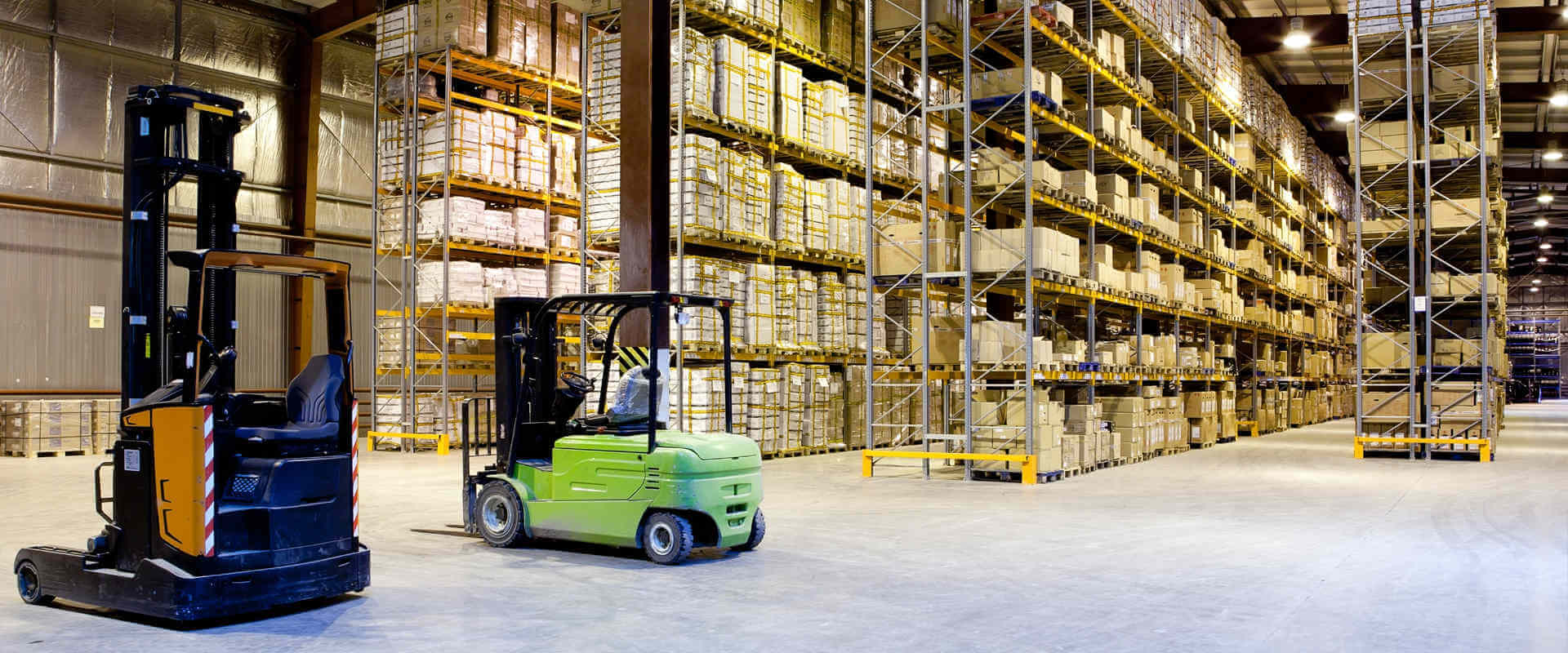 Shanghai DMAG Bearing (formerly known as MAG bearing) is an international bearing distributor locating in the center of a global innovation hub-Shanghai.
Integrity, Innovation, and Cooperation are our core values and the driving force for the development of the company.
DMAG supplies more than 2000 specifications of various bearings, with inner diameter from 1mm to 2000mm.Complied with international standards, we serve a wide array of clients in the worldwide OEM market and aftermarket.
At DMAG, we continue adding new and innovative showpieces to our product lines. We value each new opportunity and partnership, and take each of client's requirement seriously.
We also encourage our partners and clients to join us in engaging green environmental strategies and sustainable business practices both locally and internationally.
DMAG strives for quality excellence and total customer satisfaction. We tailor our services to meet the individual needs. Contact us now to find out your reliable and cost-effective bearing solutions.