A Detail Guide about spherical roller bearing
A spherical roller bearing is a rotational bearing that uses spherical rollers to separate the bearing races. This type of bearing can handle both heavy radial and significant axial loads in either direction. They are commonly used in applications where there is a need for high speeds, high loads, or both.
Spherical roller bearings are available in different sizes and configurations, which allows them to be used in a wide range of applications. Some of the most common applications include electric motors, pumps, fans, gearboxes, and conveyors.
Spherical roller bearings consist of a spherical outer ring, many rollers, and a cage. The spherical shape of the bearing allows it to support both radial and axial loads in either direction because the contact points between the bearing races are entirely distributed around the circumference of the bearing. This bearing also has a much greater load-carrying capacity than its cousin, the cylindrical roller bearings.
[1] 
Spherical roller thrust bearings have been shown to sustain speeds upwards of 100 m/s with relatively low friction losses (roughly 0.2 N)
 [2]
The design of this bearing typically consists of two parts: an inner ring made up of at least three rows of high-precision spheroidal (round) bearings and an outer ring. The inner ring can be either a solid or split design, but in most cases, it will be made up of the same material that the bearing races are [1]. This type of bearing is also available in two different options: to accommodate radial loads only (referred to as NR spherical roller bearings) and to accommodate both radial and axial loads (NN spherical roller bearings).
Spherical roller thrust bearings have been used in high-speed machinery, such as airplane engines and electric motors, since at least 1935
[3]. 
Since then, they have become increasingly popular for many applications due to their high load capacity. For example, spherical roller thrust bearings allow high-speed operation with relatively low friction. They have become a popular choice for many applications, including roller coasters and conveyor systems.
Spherical roller bearings require little maintenance and are very reliable because their design protects them from dust and debris. Usually, this type of bearing does not need any lubrication to work properly. 
[4]. 
Furthermore, spherical roller thrust bearings can be designed to accommodate severe misalignments by using an outer ring that is asymmetrical or oval 
[5] .
 In addition to the standard two-part configuration, this bearing is sometimes used as a single-piece construction where the races are directly molded into the cage. This eliminates the need for additional components such as bolts and retainers and allows manufacturers to produce these bearings at a lower cost 
[6].
Spherical roller bearings are typically more expensive than other thrust bearing types because of their unique design. The unique design requires manufacturers to use more robust materials to compensate for the spherical shape. This will generally increase the overall amount of material used and increase the price of each bearing unit. 
[7].
 It is also important to note that this type of bearing will experience accelerated wear when it is operating under high speeds or heavy loads, which means that the life expectancy of the bearing may be shorter than some other types; however, due to relatively low maintenance requirements, these bearings tend to last longer than some other commonly used bearings (such as needle roller bearings) 
It's easy to get lost in all the different bearings available. But it's not so hard to understand the basics of how they work. All bearings do what they are designed to do-serve as a support or closure mechanism for rotating shafts, axles, and other rotating equipment. A bearing comprises an outer ring called the race, an inner ring called the bore, and balls called rollers that are on rubbing surfaces between these two rings, carried by the race on their equidistant outer edges.
The primary type of bearing that people generally refer to is a ball bearing which typically consists of two parts-bearings provides many benefits, including saving energy by reducing friction while improving performance, cost efficiency by reducing maintenance, and safety by improving operational reliability.
Uses of spherical roller bearing:
1. They are used in car transmissions
2. They are used in wind turbines
3. They are used in construction equipment
4. They are used in mining equipment
5. They are used in paper mills
6. They are used in steel mills
7. They are used in plastic processing plants
8. They are used in textile mills
9. They are used in food processing plants
10. They are used in power generation plants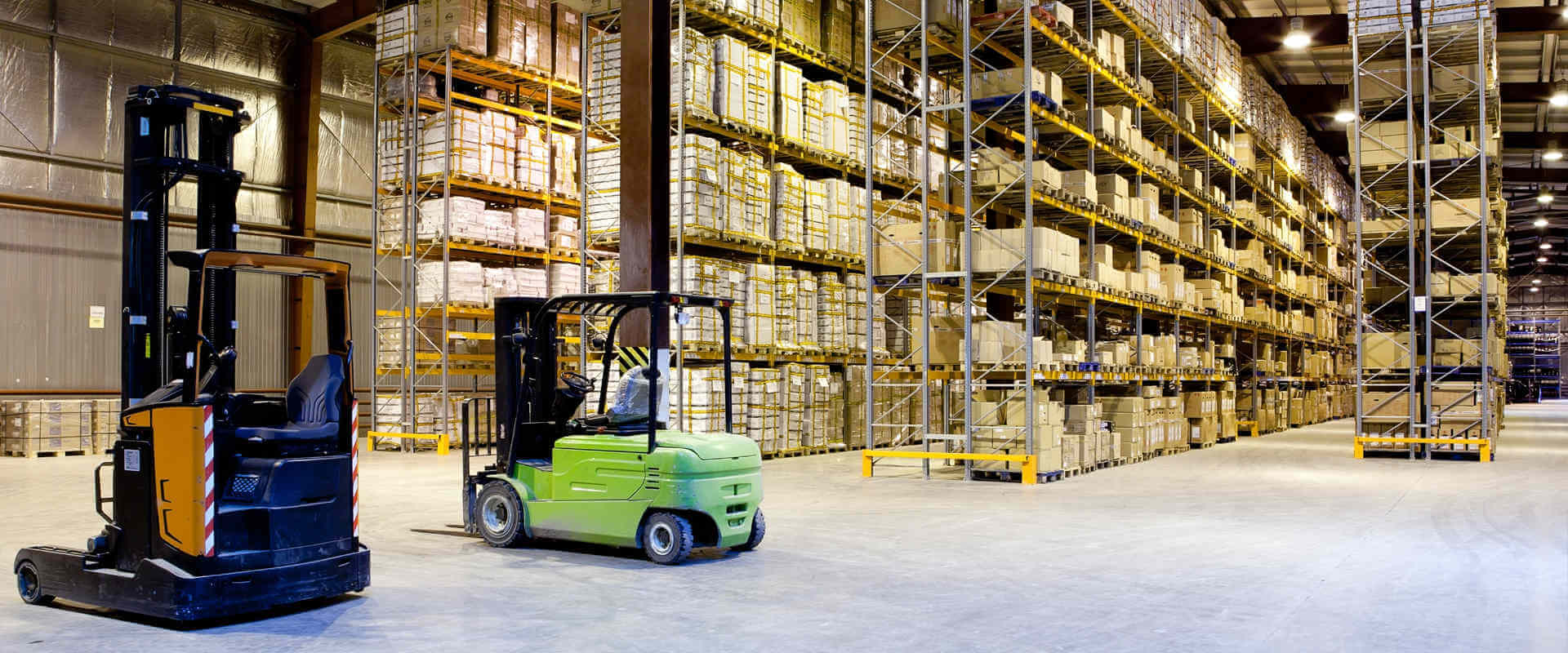 Shanghai DMAG Bearing (formerly known as MAG bearing) is an international bearing distributor locating in the center of a global innovation hub-Shanghai.
Integrity, Innovation, and Cooperation are our core values and the driving force for the development of the company.
DMAG supplies more than 2000 specifications of various bearings, with inner diameter from 1mm to 2000mm.Complied with international standards, we serve a wide array of clients in the worldwide OEM market and aftermarket.
At DMAG, we continue adding new and innovative showpieces to our product lines. We value each new opportunity and partnership, and take each of client's requirement seriously.
We also encourage our partners and clients to join us in engaging green environmental strategies and sustainable business practices both locally and internationally.
DMAG strives for quality excellence and total customer satisfaction. We tailor our services to meet the individual needs. Contact us now to find out your reliable and cost-effective bearing solutions.