A linear bearing is a bearing that supports axial loads in one direction. This type of Linear Ball Bearing used in applications where there is a requirement for smooth motion along a straight line. Linear bearings are available in various configurations, including open, closed, and shielded types. They can also be either radial or thrust bearings.
Robert Hooke invented the first type of linear bearing in 1660. It was a lead screw that supported heavy loads and moved objects up or down using an inclined plane. This motion control system was used to move the telescope focuser on early refracting telescopes, such as Galileo's design in 1610.
Types of linear bearing:
The most common types of linear bearings are ball bearings and roller bearings. Ball bearings are composed of steel balls held in place by a cage. Roller bearings consist of cylindrical rollers held in place by a race. Both types of bearings can be either single or double row.
Applications of linear bearing:
When selecting a linear bearing for an application, there are several factors to consider. These include the type of load being supported, how much friction is desired, and the speed at which the bearing will move.
Some applications for linear bearings include air bearing spindles, machine tool tables, height-adjustable workstations, X-Y tables on scientific instruments, translation stages for microscope sample preparation or laser machining, and CNC lathes.
Uses of Linear Bearing:
Linear bearings are used in many systems that require non-ambiguous motion control. For example, they are frequently used on the X-Y tables of automated microscope stages in pharmaceutical applications to adjust reagents onto assay plates during cellular assays. Guides are often used to constrain linear motions to a specific distance.
Linear bearings are also popular in CNC lathes, where they are used on tables to provide smooth motion across tool paths.
You also read this article: Groove Ball Bearings
For example, the Telemark Tomahawk uses four linear bearing stepper motors on its X-axis to precise guide cutting tools along desired tool paths programmed into the system.
A wide range of linear bearings is used for this application, including oil-impregnated bushings, ball screw slides, and magnetically suspended air bearing tables. A linear air table may be capable of moving at speeds up to 2m/s. Air bearings provide many benefits over other motion control systems, including high precision positioning, low friction, low noise, and high speeds.
Positive-displacement air pumps are used to provide a constant stream of pressurized air that is directed towards the bearings. These types of tables are commonly found in CNC milling applications. Air bearing technology is also used for aerospace, pharmaceutical, biomedical research, and semiconductor applications.
Conclusion:
Linear bearings are a bearing that is used to support axial loads in one direction. They can be either radial or thrust, and they come in many different configurations, including open, closed, and shielded types. The most common linear bearings are ball bearings and roller bearings- both have steel balls held by cages for the former while cylindrical rollers with races for the latter. There's also an application where air tables are used, which provide precision positioning at high speeds up to 2m/s!
If you want to lean more information about linear bearings: so read this article:  Linear Bearings: What You Need to Know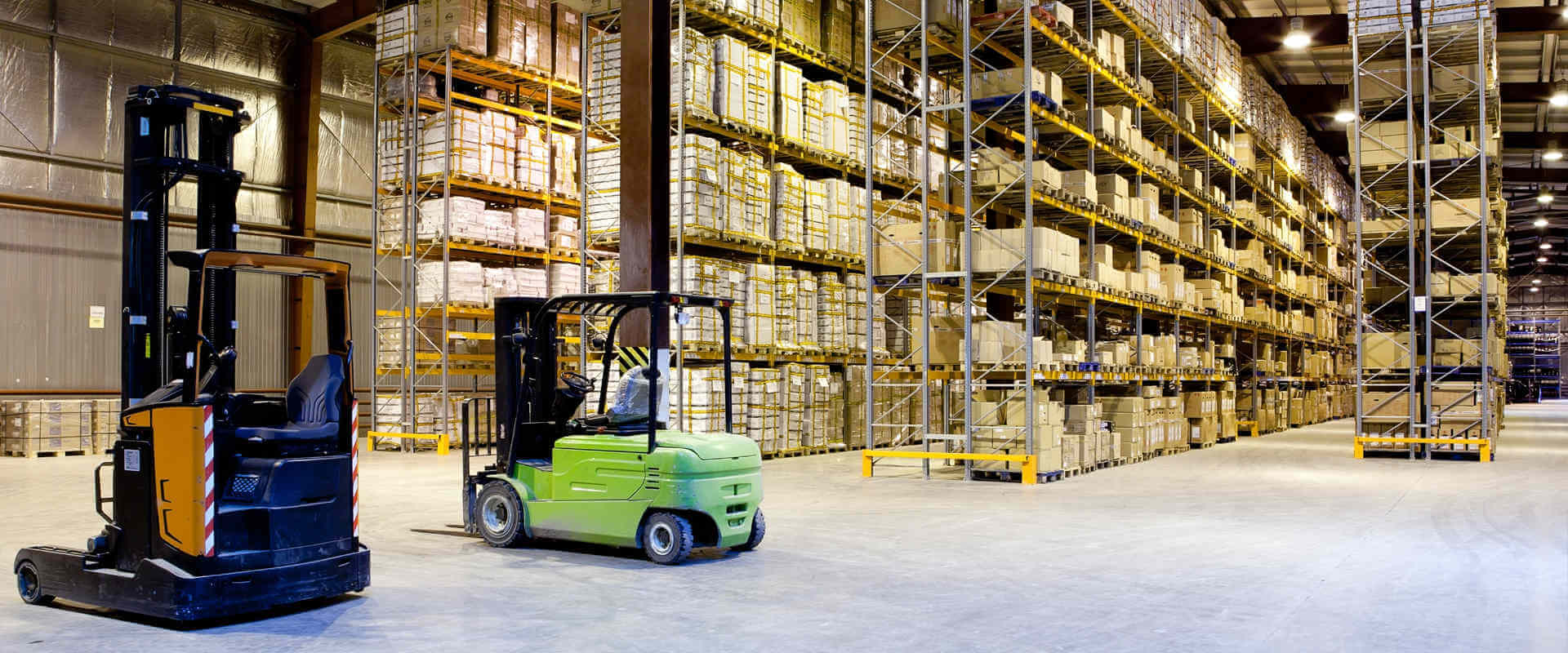 Shanghai DMAG Bearing (formerly known as MAG bearing) is an international bearing distributor locating in the center of a global innovation hub-Shanghai.
Integrity, Innovation, and Cooperation are our core values and the driving force for the development of the company.
DMAG supplies more than 2000 specifications of various bearings, with inner diameter from 1mm to 2000mm.Complied with international standards, we serve a wide array of clients in the worldwide OEM market and aftermarket.
At DMAG, we continue adding new and innovative showpieces to our product lines. We value each new opportunity and partnership, and take each of client's requirement seriously.
We also encourage our partners and clients to join us in engaging green environmental strategies and sustainable business practices both locally and internationally.
DMAG strives for quality excellence and total customer satisfaction. We tailor our services to meet the individual needs. Contact us now to find out your reliable and cost-effective bearing solutions.