OEM Services and Bearing Suppliers
In order to address special requirements from our clients, DMAG provide out-of-box bearing solutions to help with their small or niche applications. We work closely with our customers and create custom bearing solutions for their specific application.

At DMAG, we delivery unique OEM service with below services:
Special Materials: 52100, 440C, 304, 316, Silicon Nitride (Ceramic), Nylon, Peek, Steel, Bronze etc.
Special lubricants, coatings and design requirement.
Special sealing and closure solutions.
Short lead times.
Low minimum order quantities.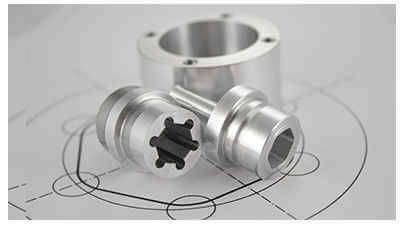 DMAG OEM bearing solutions including, but not limited to, those listed below:
Stainless Steel Bearing Assembly.
Full Ceramic and Hybrid Ceramic Bearing.
Anti-Corrosion Plastic Bearing.
Tracking Roller Bearings.
Bearings with Coatings.
Flange Bearing Assembly.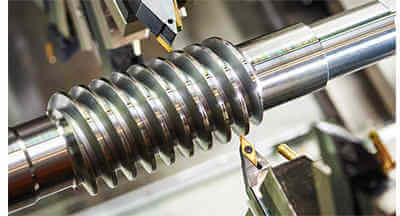 OEM Service Process
Design/Drawing/Communication.
Tooling.
Pre-production Sample Approval.
Production.
Assembly/Packaging.
Inspection.
Loading Port.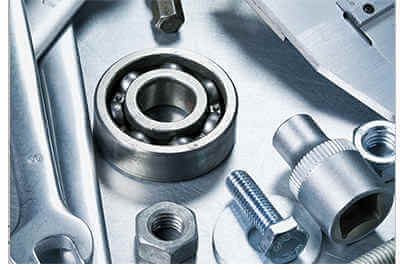 Genuine OEM Bearing Suppliers Online
Customized bearing solutions are the need of the hour, and for that, you simply could not find a better companion suited for your needs than DMAG Bearing. We work closely with our clients and create bespoke solutions suited to their requirements.
Providing our customers with premium-bearing solutions is a matter of utmost importance. We are the leading Genuine OEM Bearing suppliers online, offering a wide range of bearing OEM services suited for your requirement. Regardless of what your requirement is, we are more than capable of providing custom-bearing solutions and that too at reasonable prices.
Still, have any queries? Do not hesitate to reach out to us anytime at your preference. We have a customer care support helpline manned by highly qualified and friendly executives readily available to help you out. We provide the best bearing OEM services for our customers.