DMAG Supplies Best Quality Viton Oil Seal for UHB Pump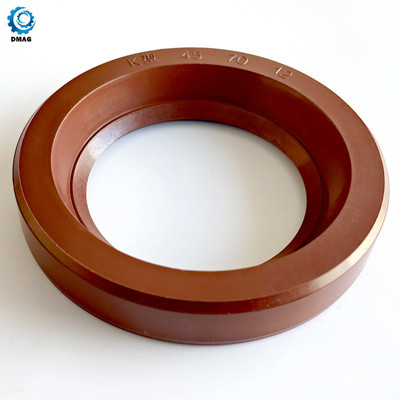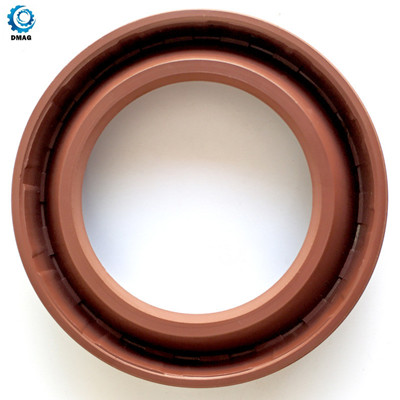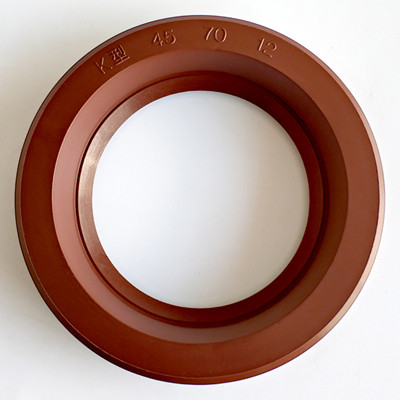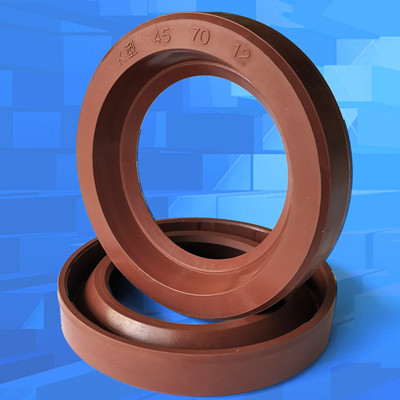 An oil seal is a mechanical seal that is fitted in the space between two mating surfaces to create a seal. It is used for sealing and maintaining a desired pressure or vacuum.
The oil seal has been around since the late 1800s, when it was invented by Alanson Crane. It was initially used in industry and machinery but has now found its way into other applications like home appliances, automobiles, and even medical equipment.
The main function of an oil seal is to provide a barrier between two moving parts of machinery that are under pressure so that they do not leak or damage each other.
Product
Viton Oil Seal for UHB Pump
Material

FKM/Viton (Fluorine Rubber)

Operation 
Pressure<0.05MPa, Line Speed≤15m/s
Operating Medium
Mineral Oil, Synthetic Oil, Water
Operating Temperature

-25℃ ~ 120℃

Shore Hardness 
 

70

Dimensions
30/35/40/42/50/55/58*50/55/56/65/70/72/75/78*12
Specification
K type
Resistance
High temperature resistance, acid and alkali resistance, corrosion resistance
OEM
Available
Viton Pump Oil Seal Dimensions
30*50*10
40*70*12
50*72*12
55*80*12
60*90*12
70*100*12
30*55*12
40*65*12
50*75*12
55*85*12
60*95*12
70*110*12
30*50*12
45*70*12
50*70*12
53*75*12
65*90*12
75*100*12
35*55*12
45*65*12
55*70*12
58*80*12
70*90*12
80*100*12
35*56*12
45*75*12
55*75*12
60*80*12
70*95*12
80*110*12
42*65*10
45*72*12
55*78*12
60*85*12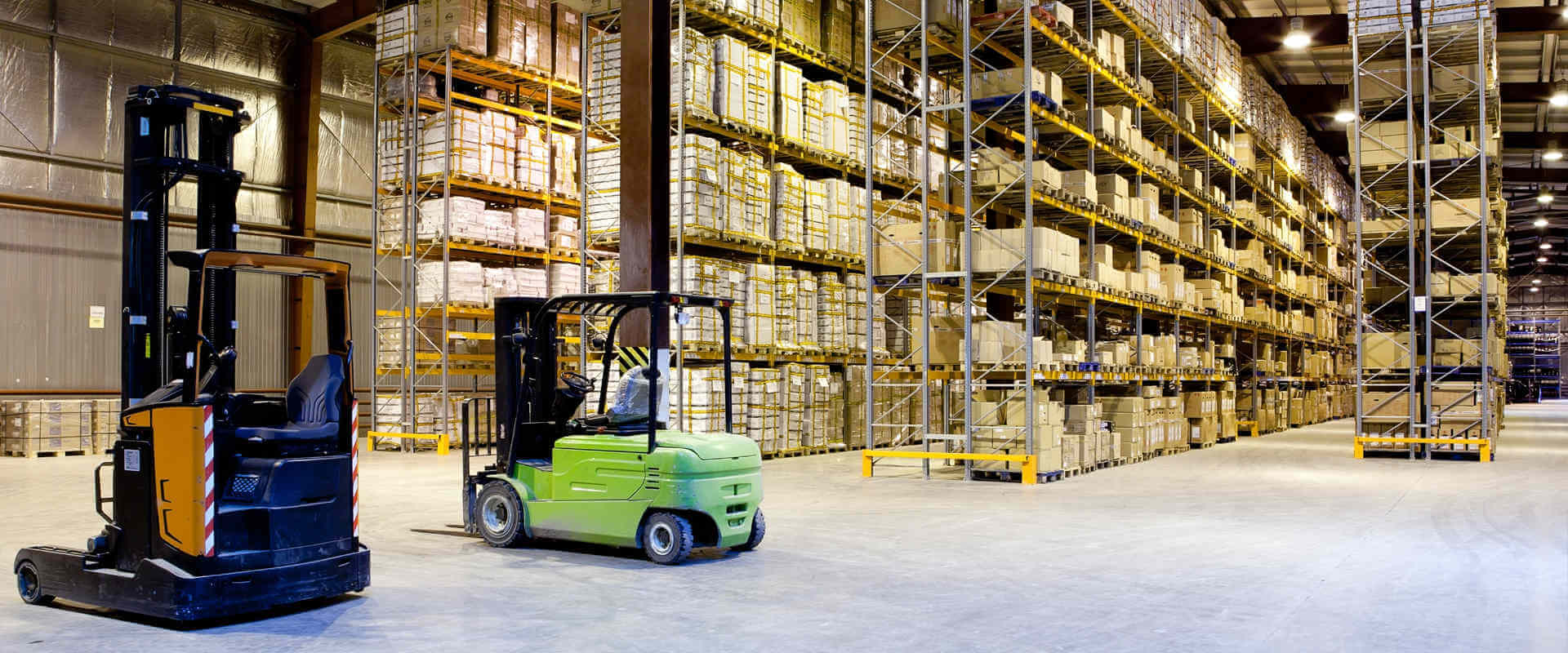 Shanghai DMAG Bearing (formerly known as MAG bearing) is an international bearing distributor locating in the center of a global innovation hub-Shanghai.
Integrity, Innovation, and Cooperation are our core values and the driving force for the development of the company.
DMAG supplies more than 2000 specifications of various bearings, with inner diameter from 1mm to 2000mm.Complied with international standards, we serve a wide array of clients in the worldwide OEM market and aftermarket.
At DMAG, we continue adding new and innovative showpieces to our product lines. We value each new opportunity and partnership, and take each of client's requirement seriously.
We also encourage our partners and clients to join us in engaging green environmental strategies and sustainable business practices both locally and internationally.
DMAG strives for quality excellence and total customer satisfaction. We tailor our services to meet the individual needs. Contact us now to find out your reliable and cost-effective bearing solutions.