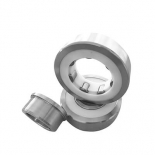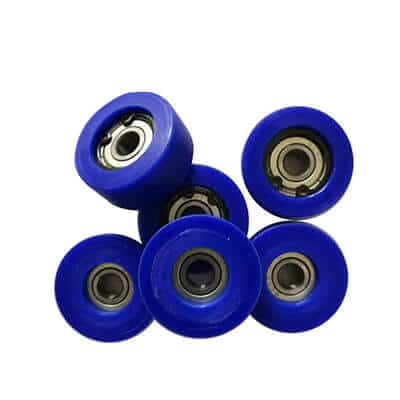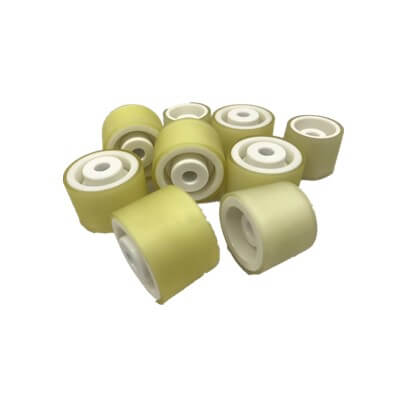 DMAG provides special bearings which are widely applied in petroleum machinery, chemical industry, medical equipment, electronics, textile, food, marine, aerospace industries and many other corrosion-resistant industrial areas.
The special bearings are oil-free, self-lubricating, corrosion-resistant, anti-rust, and non-magnetic. They can operate in aggressive environments such high temperature and bitterly cold fields.
DMAG customized bearing solutions including, but not limited to, these listed below:
Stainless Steel Bearing Assembly.
Full Ceramic and Hybrid Ceramic Bearing.
Anti-Corrosion Plastic Bearing.
Tracking Roller Bearings.
Bearings with Coatings.
Flange Bearing Assembly.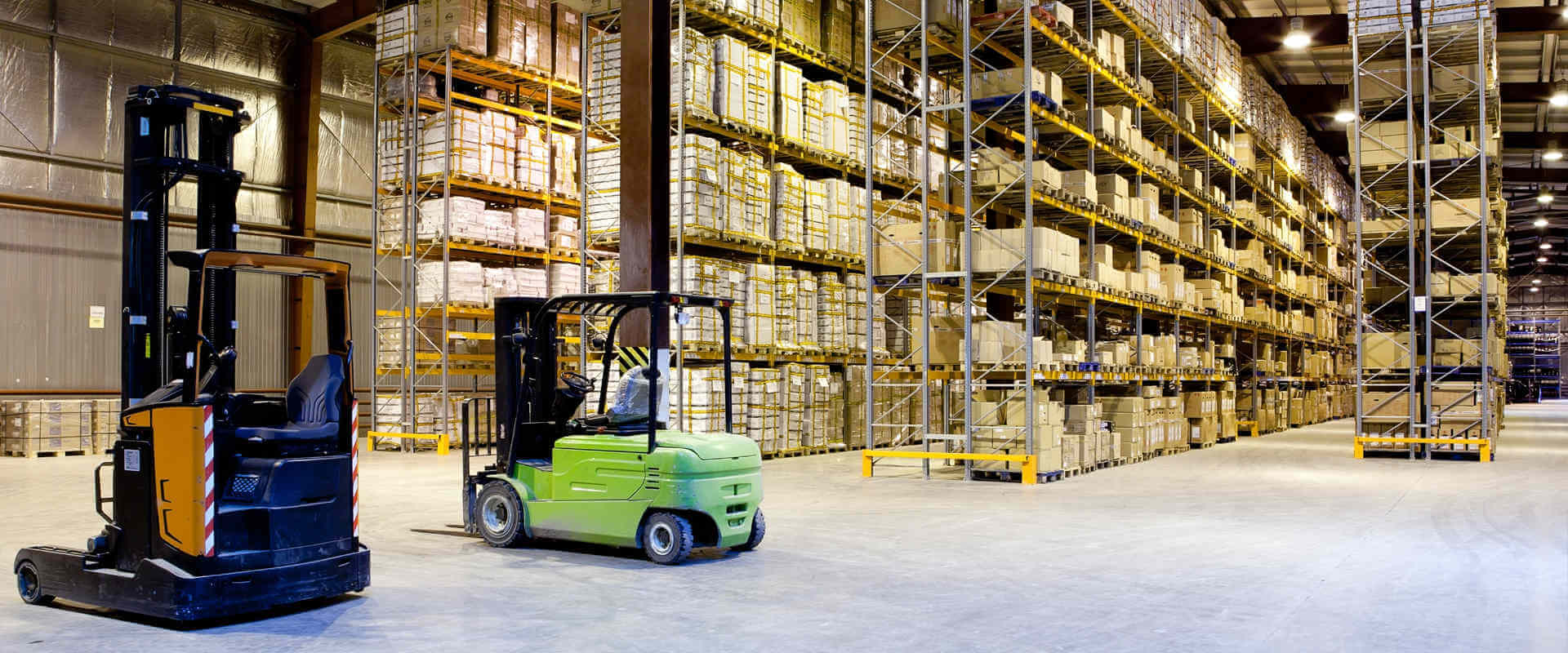 Shanghai DMAG Bearing (formerly known as MAG bearing) is an international bearing distributor locating in the center of a global innovation hub-Shanghai.
Integrity, Innovation, and Cooperation are our core values and the driving force for the development of the company.
DMAG supplies more than 2000 specifications of various bearings, with inner diameter from 1mm to 2000mm.Complied with international standards, we serve a wide array of clients in the worldwide OEM market and aftermarket.
At DMAG, we continue adding new and innovative showpieces to our product lines. We value each new opportunity and partnership, and take each of client's requirement seriously.
We also encourage our partners and clients to join us in engaging green environmental strategies and sustainable business practices both locally and internationally.
DMAG strives for quality excellence and total customer satisfaction. We tailor our services to meet the individual needs. Contact us now to find out your reliable and cost-effective bearing solutions.